Know a mom that needs spoiling this holiday season? Here are five Maine-made ideas to get the warm and fuzzies flowing.

Dr. Dandelion Olive Oil Soaps
Simple ingredients, pretty packaging and scrumptious smells are where it's at. Add some sunshine to her life on these cold, dark winter nights by buying her the best soaps around.
An appointment at Soakology


No one deserves time dedicated to putting her feet up more than the hard working mamas that keep our world in check. Give her time at Maine's ultimate spa, where the foot baths are handcrafted in giant gleaming copper tubs using ingredients like coconut milk, ginseng, lavender and honey.
A bra fitting at Etain Boutique
Every mom needs at least one non-nursing bra that she can feel downright sex-ay in. Treat her to a fitting at Portland's finest lingerie boutique, where the ladies in charge will actually make her enjoy the sizing of her bodacious, life-sustaining boobs.
A dozen or so cupcakes from
Is the mama on your list a foodie? Or maybe she's just hungry from all of the running around she is constantly doing. Cupcakes aren't just for birthdays anymore. Buy her a dozen (or more!) and make sure they are out of reach from little hands.
A bottle of Maine potato vodka…
The finest liquor for the finest mom. Enough said.
The Official Wee Mainer Gift Guide
Any little Mainer in the makings on your list this year? These five gifts will get them buying local before you know it!
A Live Maine Onesie
Show your little's Mainer pride with this funny take on the original Live Maine shirt. Not only are they made in the US, they are sure to make at least a few Scrooges smile.
Chewy Tubes and Qs
These 100% non toxic chew toys are designed for babies to hold easily while practicing biting and chewing. Soothing gums and bringing peace to parents since 1999!
Is somebody eating the play dough again? No sweat! These all natural art supplies won't leave you worried about the wellbeing of your kid. Dyed with fruits and vegetables and mixed with ingredients like beeswax and rosemary oil, you might even want to do some finger painting yourself.
Wooden toys from Elves and Angels
It's almost painful gifting these beautiful, hand-carved toys to the hurricane of children on your list. But just think of those day when their rooms are clean, maybe they are all still sleeping and the sun is just coming in through the window, lighting up the natural wood of this museum-quality dollhouse. Does such a moment exist?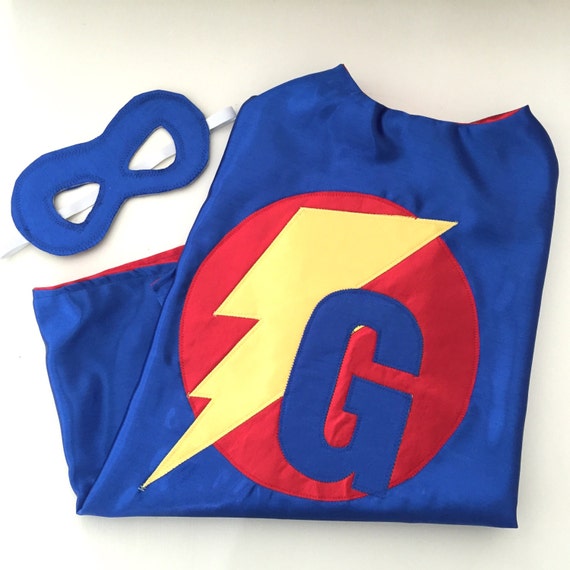 Superhero gear from Two Little Beans
Hurricane or not, your super kid deserves the outfit to match the personality. The hand sewn cape comes complete with personalization, as well as eye mask and wrist cuffs to fully enhance your child's alter ego.
Amber Kapiloff is a freelance writer and new mom of Maine. Ever since helping a stressed out bunny-mommy by feeding her babies from an eye dropper she has had a love for those newly born into the world, and for those who bring them. She is in constant awe of the mammalian process and is quickly discovering her ease in mom jeans.